(

Augment Your Team

)
We work with teams to enhance their productivity and creativity through proven strategies.
ViaDel Consulting Group offers consulting services that help you achieve your strategic priorities. ViaDel seeks to offer top-quality expertise in a limited-engagement to improve the processes and mechanisms that make your business and team work.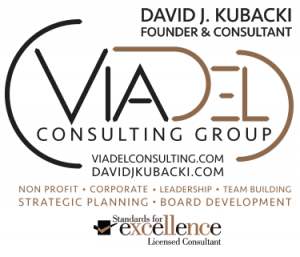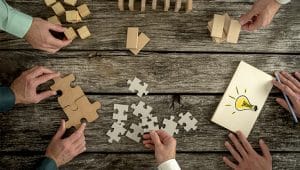 How We Work
A passion for strategic and institutional planning drives ViaDel's services and programs. From your organization's core mission to day-to-day operations, every decision you make can make is vital to your future success. I use a variety of strategic planning techniques with a focus on the resources of the Standards for Excellence Institute, as well as the work of Jim Collins and his Good to Great strategies. ViaDel also employs a SWOT-based (Strengths, Weaknesses, Opportunities, Threats) analysis that empowers various stakeholders to give firsthand input, through a series of unique, interactive sessions, that informs a new and powerful strategic vision for your organization.
Using proven team building strategies, I bring groups together to approach problems in new, creative ways. When you have a team that works well, or even one that needs work, organizational changes and challenges can alter the dynamics and relationships. ViaDel's signature program, ViaBricks, uses LEGO® SERIOUS PLAY® for a unique approach to your team that proves to be even more effective than it is fun!
ViaDel can work with your organization to provide expertise in a limited-engagement that will hone the skills and talents of your team. We can invigorate or revise foundational documents and policies and procedures so they empower your team to do their work efficiently and effectively, and create strategies that drive the organization towards success.

Harness the Power of Play
Your mind thinks differently when it plays. Why not harness that power?
ViaBrick employs LEGO® SERIOUS PLAY®, a facilitated thinking, communication, and problem-solving technique for groups.
Unlock your potential and the potential of your colleagues, team, or entire organization through LEGO Serious Play.

(

GALLUP Strengths Coaching

)
for Individuals, Managers, & Teams
Clifton StrengthsFinder has the potential for individual discovery (personally or professionally) and for team building within the workplace.
GALLUP Strengths Coaching can unlock your potential and the potential of your colleagues, team, or entire organization.
ViaDel Consulting Group offers comprehensive Strengths support from individual coaching to enterprise solutions to enhance the culture of your organization. Contact us to discover your Strengths and Unlock Your Potential!
Copyright (c) 2000. 2017 Gallup Inc. All rights reserved.
(

Licensed for Success

)
ViaDel employs LEGO Serious Play, GALLUP Clifton StrengthsFinder, Standards for Excellence, and other proven techniques to achieve unparalleled results with your team and/or organization.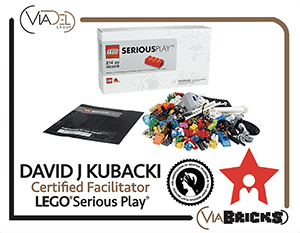 "David Kubacki's expertise and insight were vital to achieving our strategic plan. He's gathered pertinent data, listened thoughtfully to all constituents, and lead us down a productive, structured path toward success—all within a compact timeframe, and sensitive budget. Thanks to ViaDel, we are well on our way toward achieving our goals. We are a stronger, healthier, and wiser institution thanks to David's excellent work."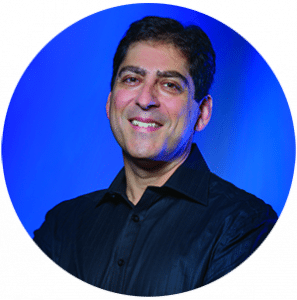 -David Amado, Music Director
Delaware Symphony Orchestra